100% FREE WEB CLINIC WITH PAEDIATRIC OCCUPATIONAL THERAPIST…
SPD and Anxiety
Free Web Clinic With Pediatric Occupational Therapist And Creator Of The CoordiKids Online Programs,
Marga Grey (MSc OT)
Here is an opportunity to help your anxious child.  Is anxiety related to Sensory Processing Disorder?  We discuss this in a web clinic to help you and the children in your life.  Listen to an experienced occupational therapist to get insight in your child, to get strategies to help your child and to help identify the underlying issues of anxiety.  This is an exclusive opportunity not to be missed.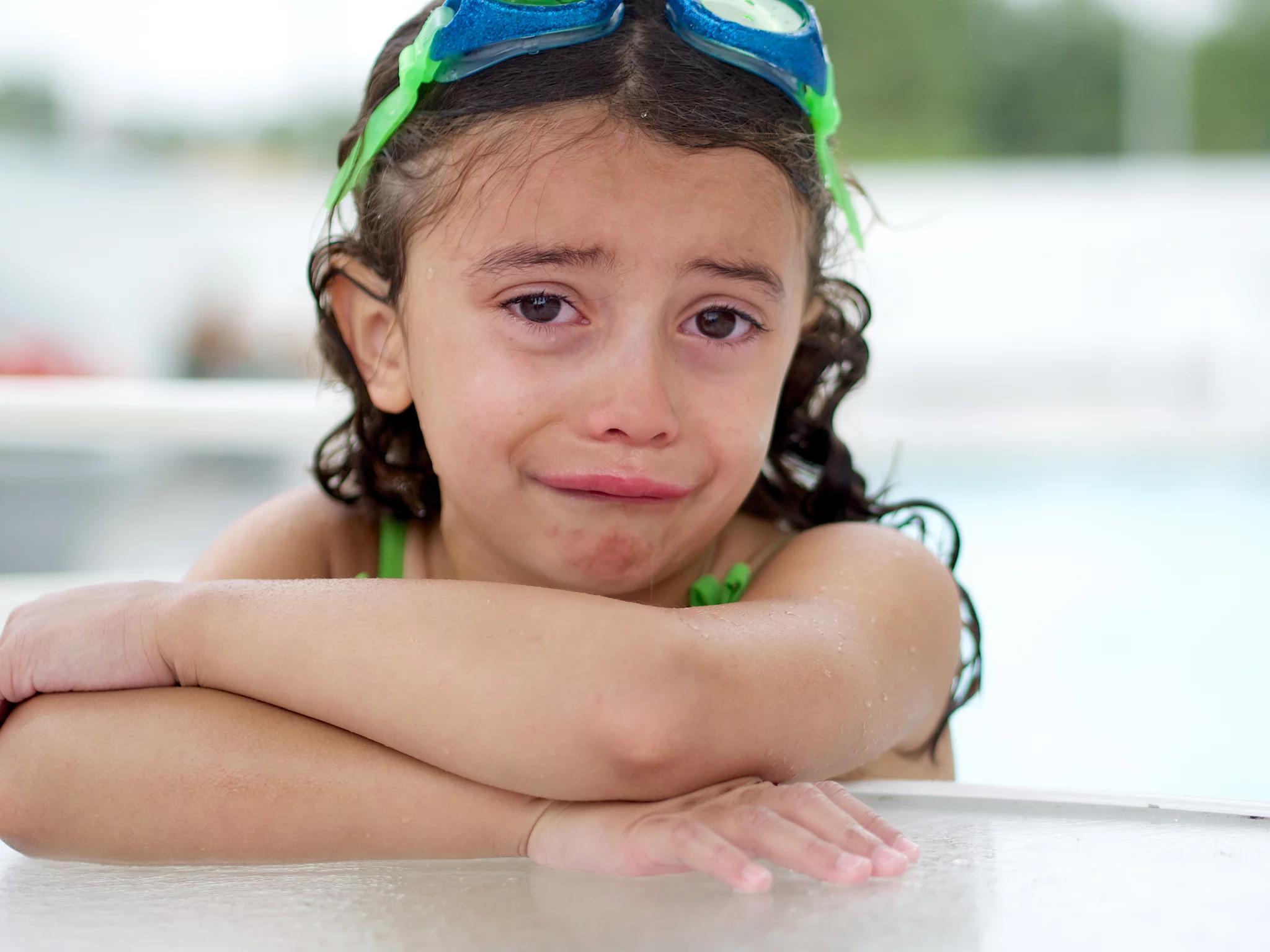 Register Now To Avoid Disappointment
Register here right now to reserve your
spot on the webinar… it's 100% FREE!
[register_free_webinar webid=1860930409820861443 pageid=2507]
Register now to avoid disappointment
we only have limited seats available.
[register_free_webinar webid=1860930409820861443 pageid=2507]
"
I have been using the CoordiKids program with my children for almost a year now and can't praise it highly enough. My children, especially my younger child who struggles with Sensory Processing, have thrived on the program. My younger child has increased his coordination tremendously as well as overcome a lot of his Sensory Processing difficulties.
The program is so easy, because each exercise is explained and demonstrated in a video, which makes it easy for anyone to copy. In addition, there is a printable check-list of the exercises for each Lesson Block as well as the equipment needed (which are generally all household items). I found the lesson list particularly helpful when trying to organize, schedule and remember the exercises that we had to complete. With a busy schedule, having the list there in the kitchen reminded me to actually do the exercises with the kids as well as quickly being able to run through them in my head to see when we could make the time to fit them it during the day.
Sarah Smart – Brisbane