CoordiKids is built upon more than 45 years of working with children and their families to address learning difficulties.
We have compiled, prepared and video recorded activities and exercises for parents and children to do at home in a fun way.  At CoordiKids we are absolutely passionate about giving ALL children the very best chance for success.  We hope you enjoy the program with your child as much as we have enjoyed seeing the positive results our programs create!
Meet the program's creators: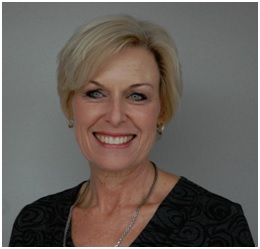 Marga Grey (MSc OT)
Marga has served as a pediatric occupational therapist for over 35 years with a specialization in sensory integration for more than twenty years. She has worked in both private and public settings, including service as a Clinical Educator at Queensland University and authored "Sensible Stimulation", a parenting book focusing on the needs of parents with young children, from birth to three years.
Marga developed the occupational therapy department for Tyack Health (the largest multi-disciplinary practice in Australia), where she currently serves as the Team Leader of Occupational Therapy and Speech Pathology.  The department, which focuses on pediatric patients, addresses sensory processing and motor skill development. Also, Marga founded and coordinates the Bayside SPD Professional Interest Group, which educates and raises awareness for Sensory Processing Disorder.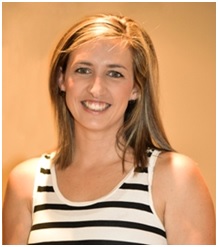 Lindy Thompson (BAppSc(HMS). MO)
Lindy has practiced Occupational Therapy for a number of private pediatric practices including Autism Queensland, a large community-based organization enriching the lives of people with autism.  She is currently working with children in a clinical practice under Tyack Health.
Particularly passionate about the effect human movement has on an individual's ability to live a functional, independent, and meaningful life, Lindy enjoys helping children and families cope with Sensory Processing Disorder and Autism Spectrum Disorder. "There is nothing more rewarding or fulfilling than watching a child become the person they are meant to be – happy, confident and able to achieve their own personal goals," says Lindy.